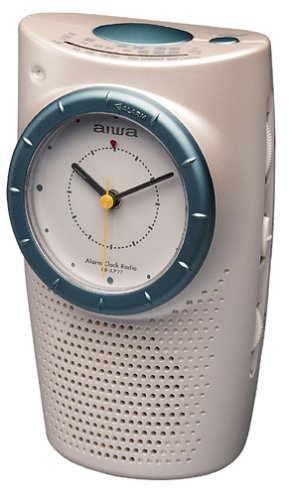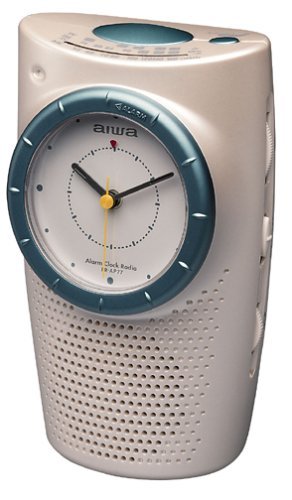 DESCRIPTION
This sunrise alarm clock tries to build a warm atmosphere to steady your everyday nerves and anxiety. It will accompany you in the dark night, guide you through your sleep in silence, and gently wake you up the next morning.
The Aiwa FR-AP77 clock radio sports a retro design and takes up a minimum amount of space. It has a single alarm that is adjusted with a jog dial and lets you wake to the alarm or your favorite FM/AM radio station.
Sunrise and Sunset Simulation. Let your eyes gradually adapt to the changes of light according to the set time. Adjust the body's response to get ready for a sleep.
Wide-ranging LED Brightness. Choose the most suitable brightness level from 10% to 100% according to your visual senses to avoid harshness to eyes.
Splendid Light Colors. Choose your favorite color and brightness according to your mood. Lighten up the atmosphere no matter how your mood is.
Dulcet Alarm Clock Sounds. Select a pleasing and harmonious sound to wake up with. Improve your mood in nature's euphony.
SPECIFICATIONS
10 brightness adjustments are only for warm white light, not for the 6 colored lights.
 If there is any malfunction, unplug the unit for 3 seconds, then plug it in again.
 Do not look directly at the lighted lamp for too long.
 Power Supply: DC 5V
 Radio Frequency: 88 to 105 MHz
 Dimension: 6.4 × 6.4 × 1.6 inches (H × L × W)
 Net Weight: 1 lb.
 PACKAGE CONTENTS: 1 × Wake up Light Alarm Clock - 1 × USB Cable - 1 × User Manual - 1 × Power Adapter